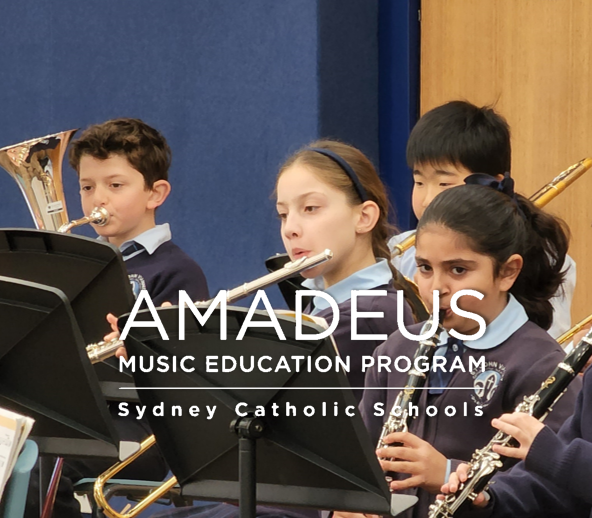 Sydney Catholic Schools' exciting new comprehensive music education program is well underway at St John Vianney Catholic Primary School Greenacre with 140 Year 3 to 6 students who have been participating in the program since 2021.
"The benefits of playing a musical instrument are well documented; from increasing confidence, enhancing memory by exercising both sides of the brain, increasing discipline and time management skills, creativity, stress relief, a sense of achievement. The list goes on." Mr Coupland, Principal
On Friday we welcomed our first Amadeus Concert with Year 3 to 6 students showcasing untapped potential. It is programs like this that our students are able to build and learn numeracy, literacy and emotional skills while experiencing the special joy of music.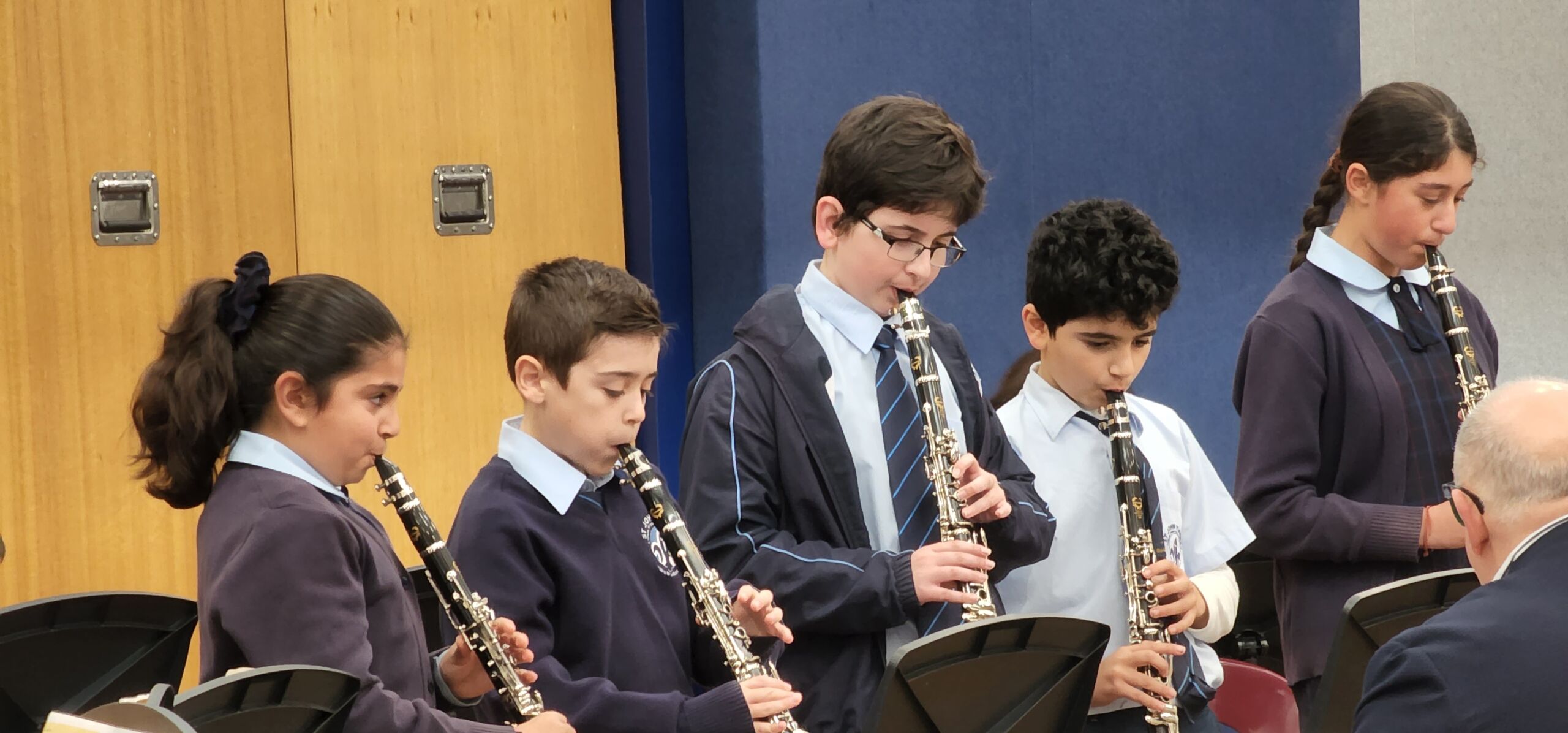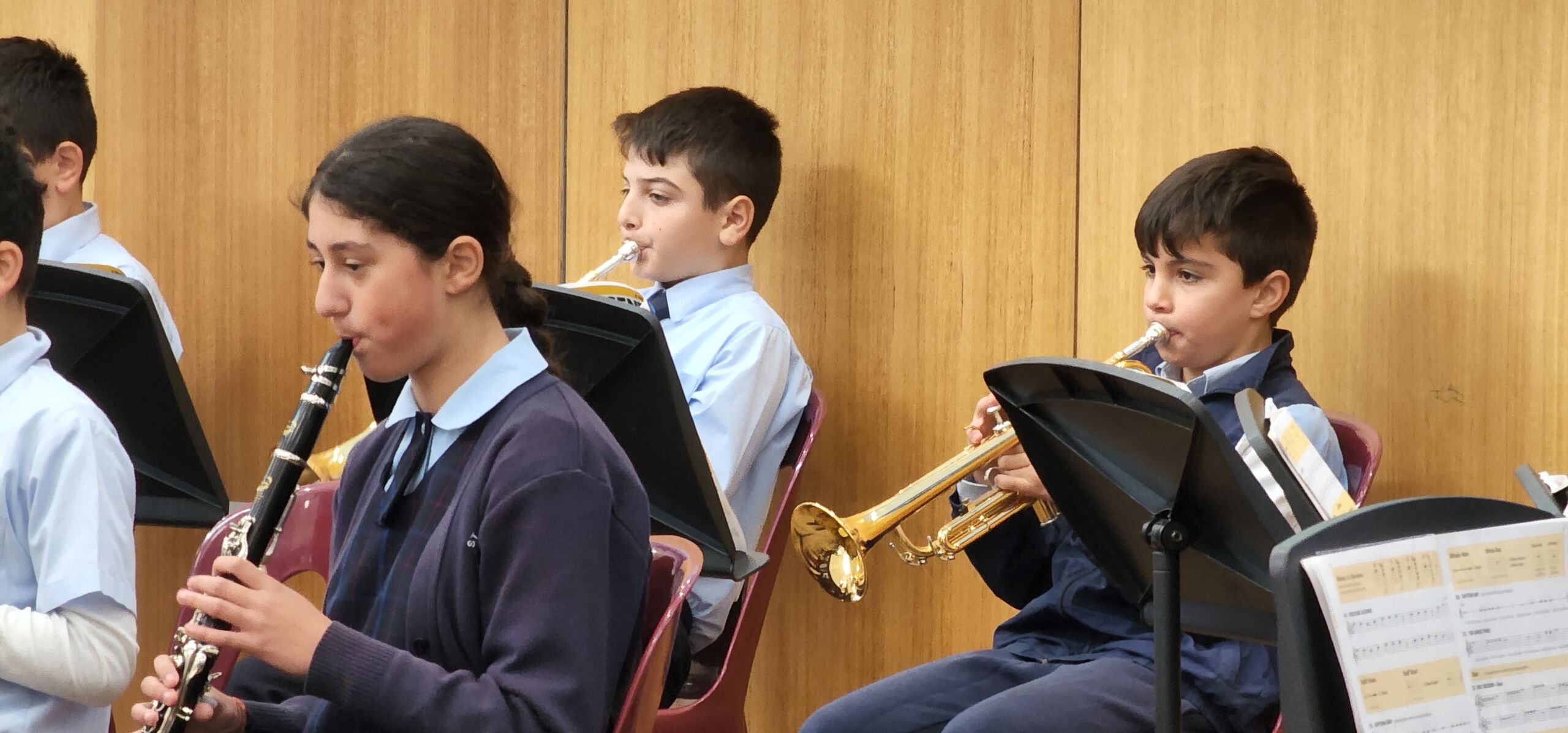 A big thank you Mr Greg Carger and all our tutors for your contribution each week with small group and ensembles.
Providing a range of co-curricular opportunities is important to us because we value each child's individual skills and interests, and we want to give every opportunity for students to grow and further their potential.