By connecting to the real world of students' lives, authentic learning enables students to become lifelong learners who contribute to society and the wider world as active and discerning citizens. Authentic learning is central to our work as Catholic educators because it promotes the continual growth and wellbeing of the whole person — spiritually, intellectually, emotionally, socially and physically.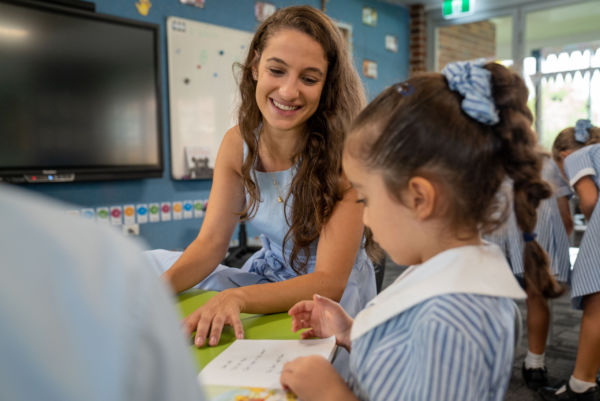 All students are encouraged to set their own individual learning goals at the beginning of each term.
Here at St John Vianney, we are a 'Habit of Mind' school. Principal, Merit and Habit of Mind awards are regularly given.
We have an excellent transition program operating to ensure the smooth transition from pre-school to school, including an onsite playgroup program.
We enter various sporting activities, such as soccer gala days, rugby gala days and interschool athletics and swimming competitions.
Students have the opportunity to participate in a school choir and dance groups.
External guitar and keyboard lessons are run by Aria Music during school hours. Aria Music offers keyboard and guitar lessons during school hours: visit the website.